Premium Turf Tune-Up Maintenance Package
Regular upkeep and preventive maintenance are the best ways to get the greatest return from your artificial grass investment. Our Supreme Turf Tune-Up goes deeper than your at-home efforts and adds a professional finishing touch that will help extend the life of your lawn and keep it looking as perfect as the day you installed it. This package includes all the services that come with our Basic Turf Tune-Up, plus additional minor repairs if needed.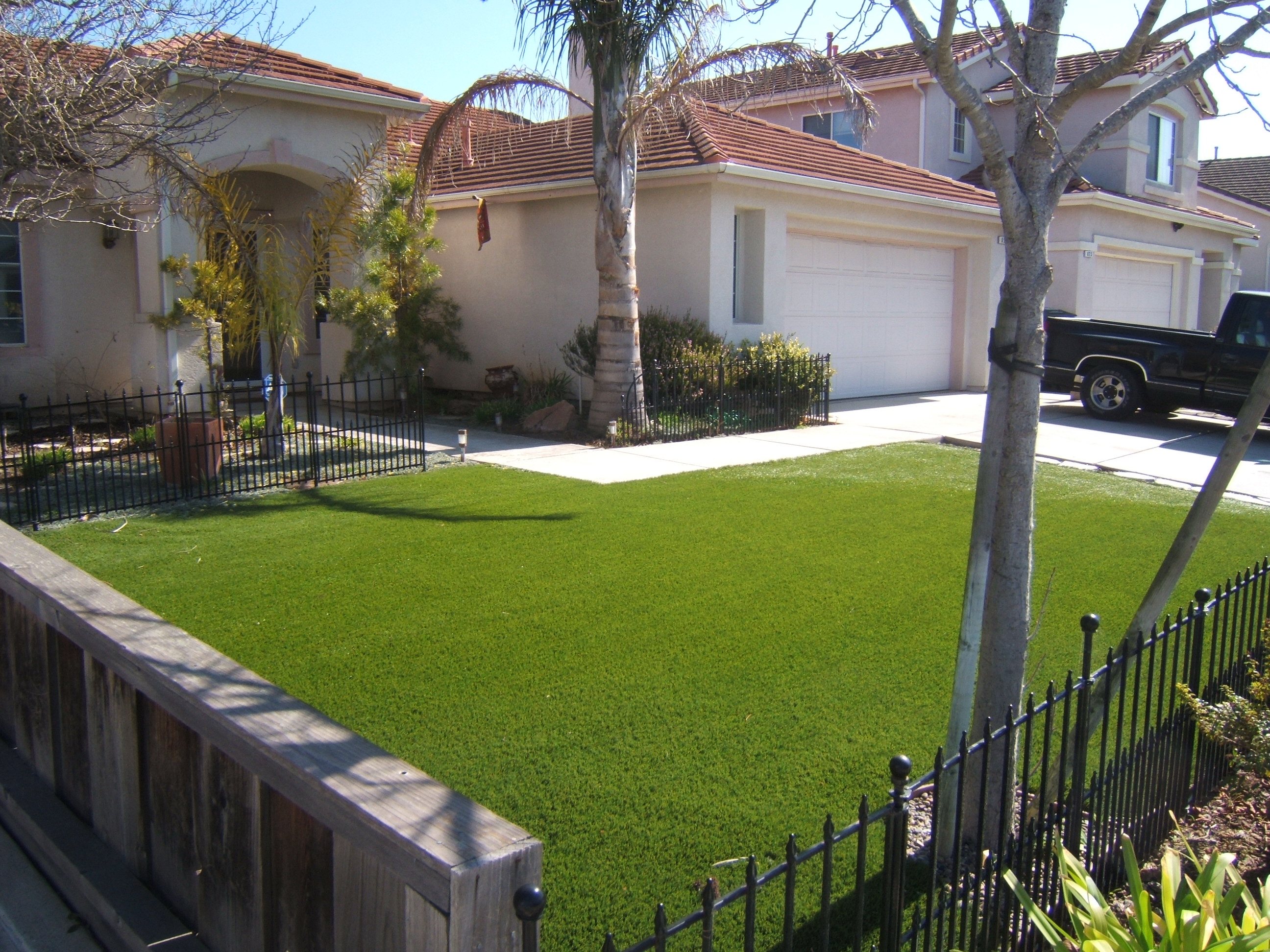 Our Premium Turf Tune-Up includes:
Inspection of edging, turf, and infill
Debris removal
Minor repairs to edging
Minor bender board repair
Minor sinking repair (along edges)
Refresh infill
Perimeter weed treatment
Power brushing and leaf blow
$475, covers up to 1,000 sq. ft.
Nothing says luscious landscaping like artificial grass. With a half-day visit from our Heavenly Greens team a couple of times a year, your lawn will always look inviting and meet your highest performance expectations for years to come.
Schedule an appointment today